From his studio in Vermont, James Merrill chats with us about his new project, "RUNAWAY," dropping on Highlight on August 22 as part of Base's Onchain Summer.
James Merrill is running through hundreds and thousands of test outputs on his screen. With two weeks until the release of his latest collection, "RUNAWAY," he's finally starting to zoom out from the constant coding and experimentation that have consumed him for months.
"'RUNAWAY' is about taking the concept of long-form generative art and the supposed rules around it and breaking them. With this project, I created an algorithm that would run away from a typical [generative art] collection, which looks very familiar from one piece to the other."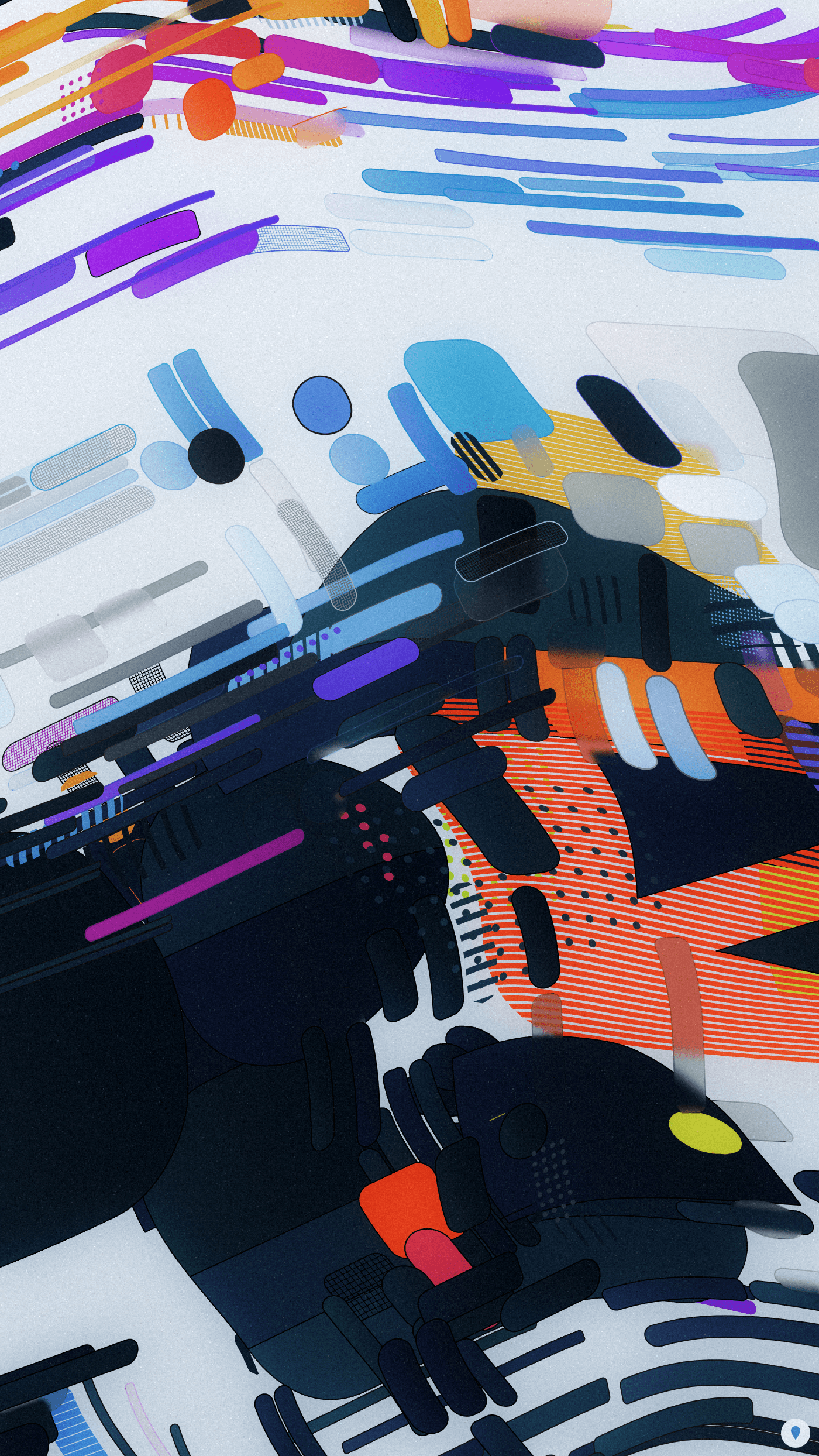 "RUNAWAY" will be among four projects released by Highlight in partnership with Fingerprints DAO on August 22 on the new Base layer 2 blockchain. Because of the much faster speed and lower cost of a layer 2 and the considerable reach of the projects, Merrill wanted to create something fundamentally different.
"I wanted something with the most diversity in any long-form generative art project. So a wide amount of different sorts of things will come out of the algorithm with 'RUNAWAY,' and that's by design. It's based on work over the last couple of years to understand how to build long-form collections. So it's really inspired by breaking the rules that we've all come to kind of mutually agreed upon in the generative art field."
Along with existing on a faster, lower-cost chain, the project will be an uncapped "open edition," available in infinite supply for a limited seven-day window. The potential for a much bigger generative project became a core influence.
Says Merrill: "I really wanted to test the edges of the algorithm. When you build a long-form project, you typically know the approximate edition size, usually between 500 to 1000. With this project, it's hopefully going to be much larger, but I don't know how much. There could be 5,000, 10,000, or even more mints. So that's an interesting problem. But also, it's enjoyable to play with when you're working with randomization. Most of the time, when you want a consistent long-form project, your randomization is balanced. You might have 10 different color palettes, all appearing 10% of the time. With my project, knowing that there will be many people who can buy it, it's really accessible. And that may lead to many 1000s of mints. So I've broken that idea down and made things that are very, very, very random. Some rarely happen, leading to wildly different results. There are systems upon systems where the levels of randomization just keep adding up, so they exponentially increase."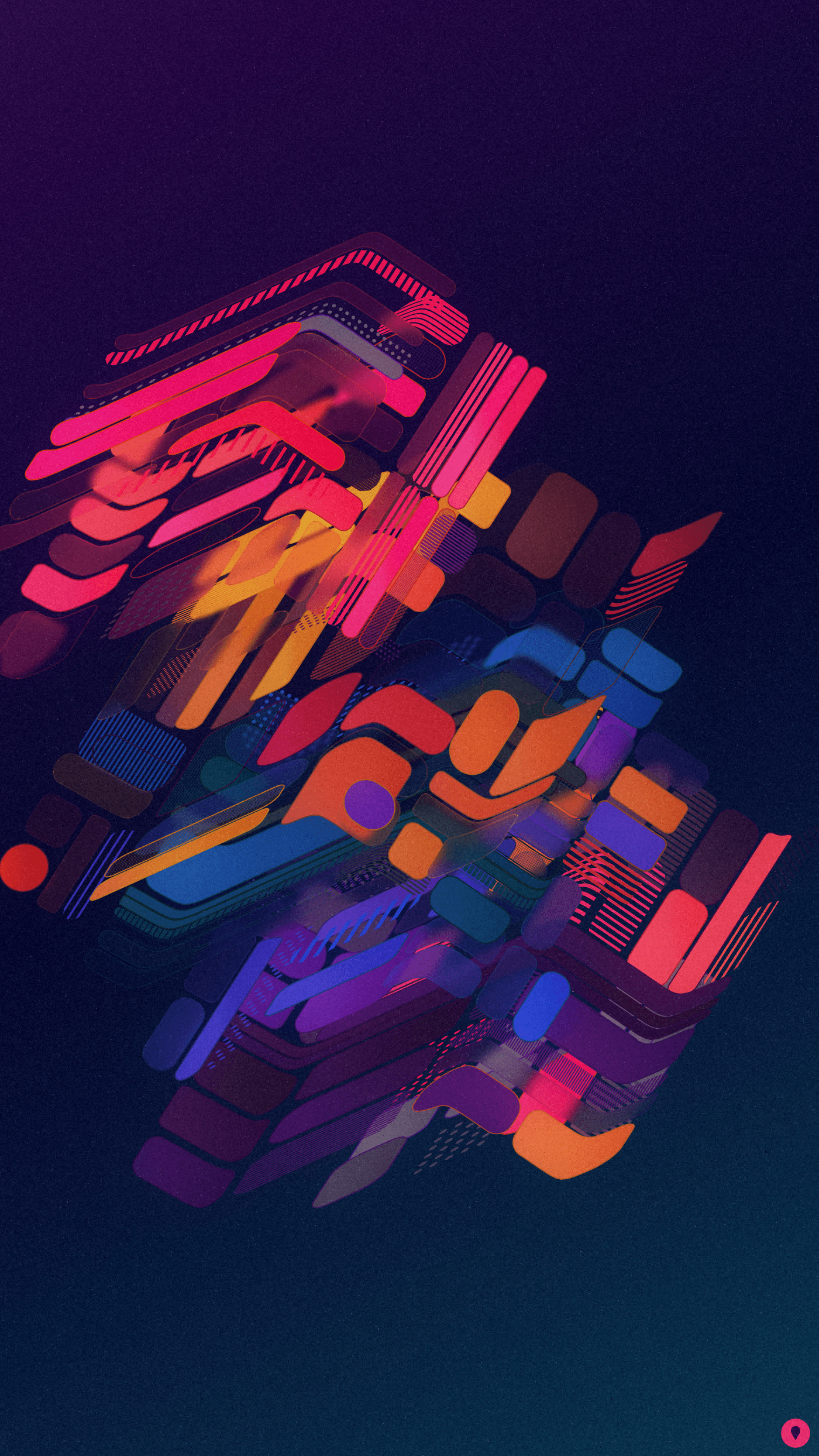 While playing up randomness on a much larger scale, Merrill knew there should also be constraints.
"As a general rule for generative artists, the worst thing you could do is make everything completely random. A lot of the time it won't look good. The goal is to have a mastery of when to use randomness and how to use it. So you get diversity but also consistency in that aesthetic. With 'RUNAWAY,' I'm pushing on how many layers and variables you can play with while maintaining a cohesive whole. If you pick two of the extremes out at opposite ends of the spectrum, I want collectors to be able to relate them back to 'RUNAWAY.' The key thing is the balance of randomization — around creating rarity instead of achieving consistency."
While "RUNAWAY" is innovative and, in some ways, transgressive, at the same time Merrill was driven by a deep connection and reverence for the art form.
"A lot of the color palettes and shapes are inspired by a kind of contemporary, abstract digital art. I derived that just through understanding the relationship between colors and using layering to create contrast and that sort of thing, along with very subtle usage of patterns. And that's truly from my plotter art, where I love using patterns and wanted to implement it in the project."
Merrill is also excited about the potential for his artwork to be collected by newcomers to the space, including friends and family who may not have been able to purchase his NFT art work before.
"I've met many people interested in art but unfamiliar with blockchain technology. And unfortunately, it's an impediment for them so much that they cannot fully participate. These are people like my coworkers and my parents or my uncle, who really think it's interesting, but they don't have a wallet, or they don't have crypto. And they don't know how to even get started on that. What's interesting about 'RUNAWAY' is there are a lot of wins here for accessibility, so finally some of my friends who have never owned an NFT will have a path to getting one. And people who have an iPhone could visit the mint and get started. And I think that's really amazing and a lot different than typically how these long-form projects get released, where you have to be embedded in the scene and understand a lot of the technical things to try to collect something or even understand how it's happening."
Merrill's focus on a broader audience also led to other decisions about the artwork, including its aspect ratio.
"It's mobile-first, and that aspect ratio is a little unusual. And it's meant to be displayed on mobile devices as backgrounds. I thought about that form factor first — creating something that isn't necessarily the kind of art you would hang up or print — though in the end, I think that would also turn out great."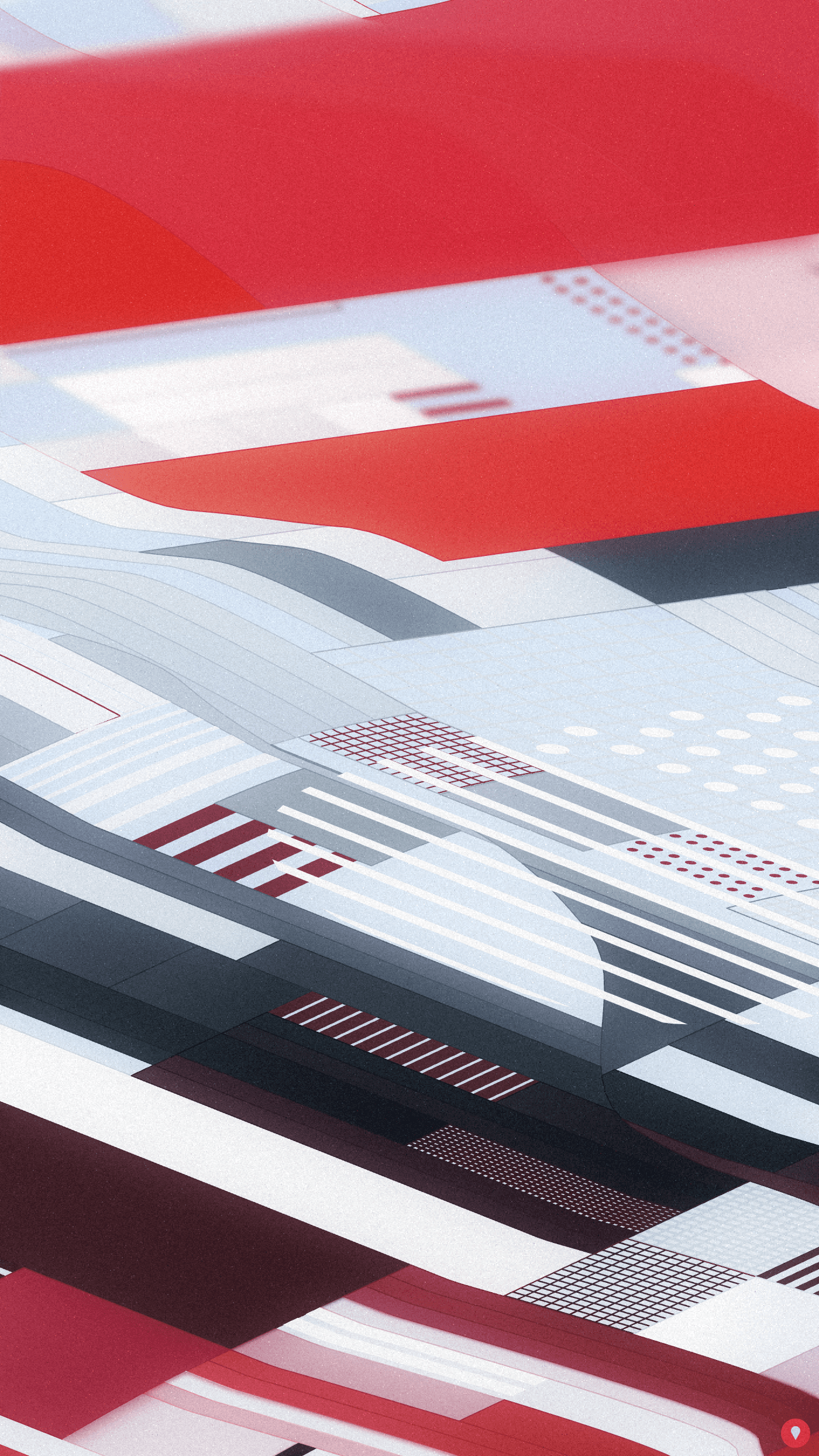 "RUNAWAY" is perhaps the culmination of Merrill's two-decade creative career. His artistic journey began with animations using Macromedia Flash, a medium that captured his imagination.
A self-taught coder, Merrill spent years delving into the intricacies of web development to manifest his ideas. His artistic trajectory evolved with the changing landscape of technology. With the eventual decline of Flash, he found himself embracing HTML, CSS, and JavaScript as core tools. In 2018, serendipity struck when he stumbled on the world of #Plottertwitter through Hacker News.
Fascinated by the possibilities, he immersed himself in generative art, leveraging his familiarity with JavaScript. This marked a significant turning point in his career as an artist.
Merrill passionately produced and shared his generative artworks for years, disseminating his work through platforms like Etsy and Twitter. The advent of NFTs in 2021 brought about transformative opportunities, enabling artists to generate income and cultivate a committed collector base.
His dedication culminated when Merrill was invited to participate in an exhibition with Feral File in November 2021, a significant milestone in his career. Interacting with luminaries like Casey Reas and Tyler Hobbs affirmed his path, and solidified his commitment to generative art. Fuelled by this accomplishment, he gave up his programming day job to become a full-time generative artist, culminating in his release of ORI on Art Blocks Curated in late 2022. With "RUNAWAY," Merrill is looking ahead to new creative ideas and broadening his audience, all while playing at the very edge of the algorithm.
Find more about James on his website, Instagram, or Twitter profile.
⎄